Digital asset management
Experienced and efficient digital asset management
Review of Planned Preventative Maintenance strategies
We start by validating the existing asset register and developing a base asset profile which defines the maintainable assets and criticality rating, frequency of tasks and setting of skill levels. In addition, we would carry out a further review to ensure that all tasks which must be undertaken are identified and separately colour coded.
Red = Legal compliance – base minimum 'must do' tasks
Amber = Fit for function minimum regime, not over or under maintaining the assets
Green = Discretionary maintenance, non-critical assets optional tasks
All assets are collected using handheld electronic devices
which remove the requirement for secondary report writing and the risk of information being lost. Due to the unique way we collect the data, we are able to provide detailed reporting software that allows our clients to have full visibility of their assets online through our web portal
Planning and implementation of Planned Preventative Maintenance strategies
We review the adequacy and value of your existing strategies and recommend any necessary changes. For any new contracts or HVAC installations, we would establish a new PPM strategy to drive down HVAC maintenance costs and increase value, while continuing to meet the current and possible future statutory and legislative documentation.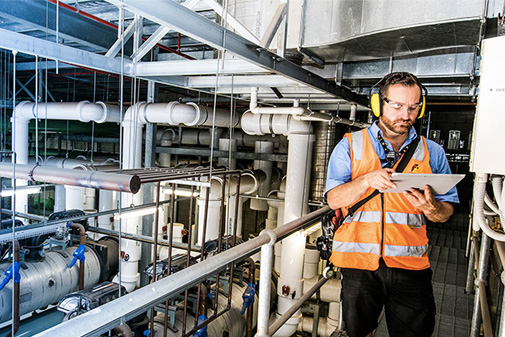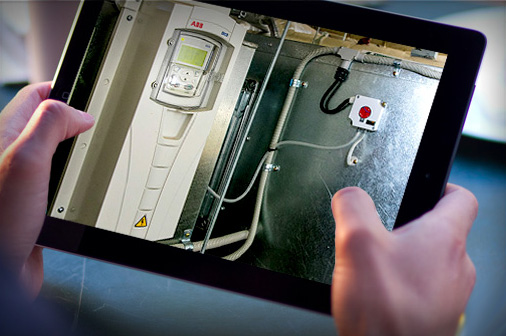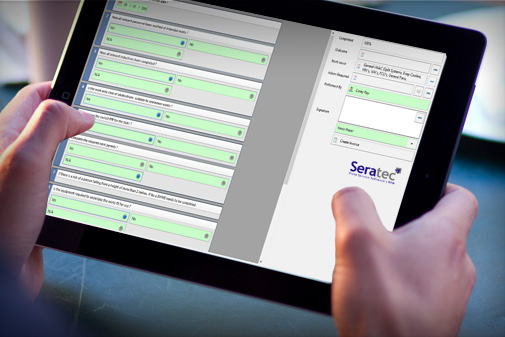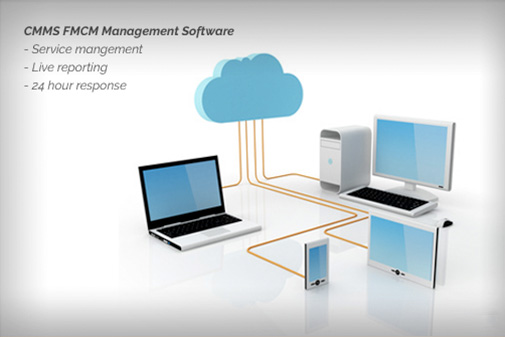 Conditions surveys and forward planning budgets.
Carry out surveys to establish the condition and forward maintenance needs of mechanical HVAC repairs. From this data, we can set out a rolling five-year budget for forward HVAC maintenance requirements. Our aim would be to reduce the amount being spent on unplanned reactive works and have better control of planned expenditure and the value gained from this.
Troubleshooting
We can investigate and report on technical or operational problems in existing HVAC installations which may not be performing to expectations. Our report will provide an overview of what has been found on site, typical solutions to overcome the problems together with indicative costs to undertake the work
Projects
Show all

Installation

Maintenance