HSEQ
Health, Safety, Environment & Quality
F&M Commercial Maintenance are committed to providing a safe working environment for its people, customers and the public.
We believe in ongoing training of all our employees, ensuring that all legislative requirements are adhered to.
We continually strive to ensure that all potential risks are identified and communicated thoroughly with all affected parties. We also understand that as a trusted provider, our customers want proactive solutions.
The quality of our service offering is managed by an extensive auditing regime of all areas of our business along with regular communication and feedback with all of our customers.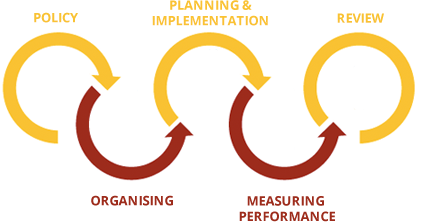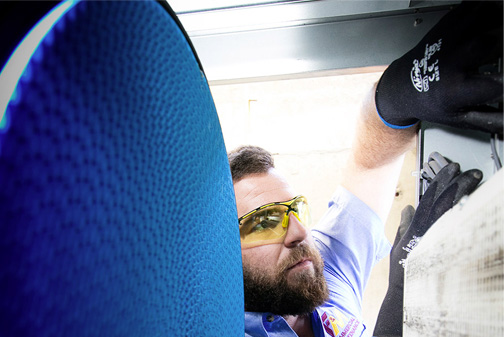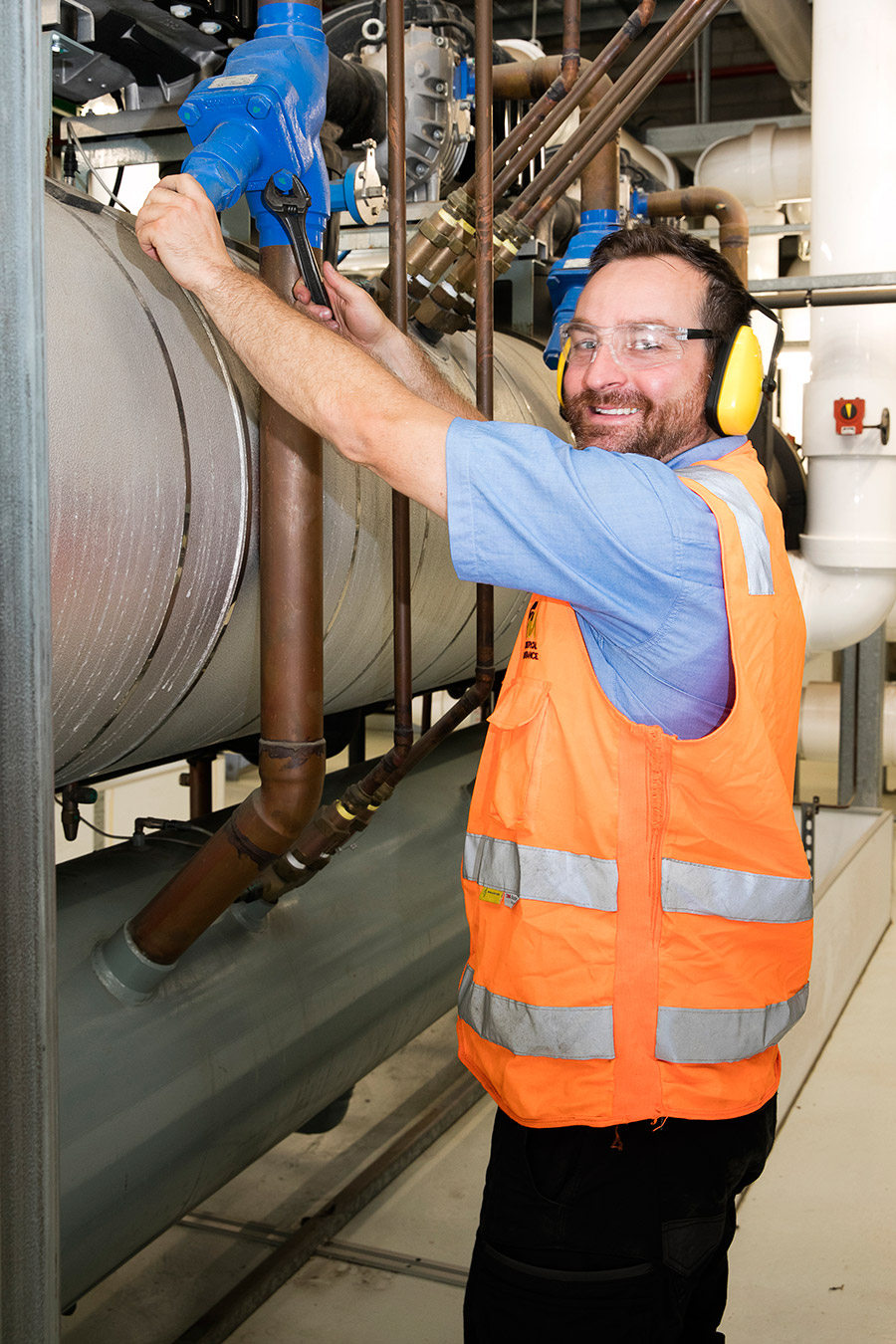 CERTIFICATIONS
POLICY DOCUMENTS
Projects
Show all

Installation

Maintenance